2019 Release Schedule
Great news! I'll have seven awesome releases for you in 2019, including five full novels, one novella, one audiobook, and one re-release in Russian. (Yes, you read that right. Russian.)
:::Does Michael Jackson 'happy noise'  impression—She-heee-OH!—followed by a quick moonwalk around the kitchen:::
Be sure to scroll to the end for the raffle and highlight video!
February – Angelbound Origins LINCOLN
Don't miss this new full novel in the ANGELBOUND series! It tells more of the pre-story from the point of view of everyone's favorite book boyfriend, Prince Lincoln, and includes extra content. WOOT WOOT!!!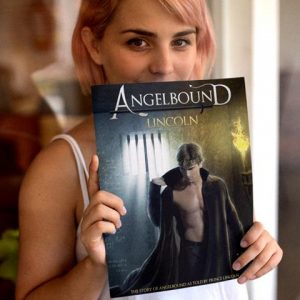 March – Dimension Drift UMBRA
The second prequel novel for the YA urban fantasy series, DIMENSION DRIFT, will launch in January. This one is written from Thorne's point of view…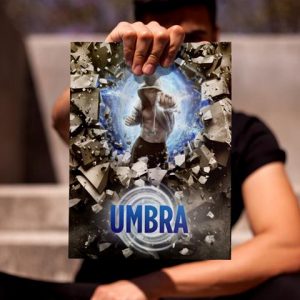 April – Dimension Drift ALIEN MINDS
Meet Meimi Archer. Science genius and smarts who may or may not have the hots for her new classmate (who may or may not be an alien). Fun!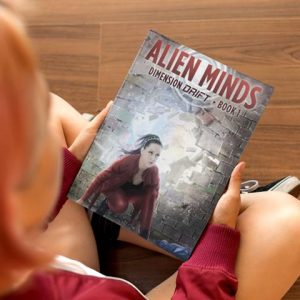 July – Angelbound Offspring ZINNIA
Zinnia is raised to be the vessel of reincarnation for her dragon forebear, Chimera. Then she starts to remember her true past and damn, is she ever pissed. Watch out, all ye big bads who lied to her!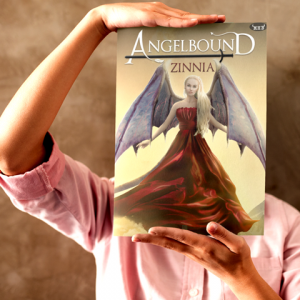 In THRAX, Myla wakes up to discover her husband Lincoln has been replaced by a body double, so she must travel t earth and save him before she must give birth. How hard can it be?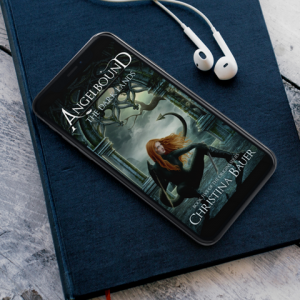 Myla and Lincoln must travel back in time to ensure the Thrax form into a demon fighting force. And if our fav couple can't get the job done? Everyone they love will disappear. No pressure.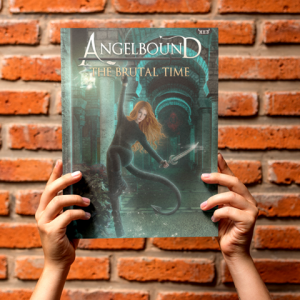 This fall, the story of Cinderella gets retold as you've never seen it before with SLIPPERS AND THIEVES. Click below to find out more!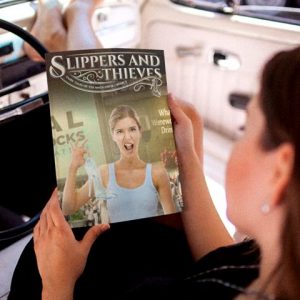 Something you want to see? A book you can wait for? Let me know on social media or via cbauer (at) monsterhousebooks.com!
Facebook: https://www.facebook.com/authorBauer/
Twitter: @CB_Bauer
Instagram: https://www.instagram.com/christina_cb_bauer/