I'm so excited to share the full cover and description for MACK, book six in my Angelbound Offspring series! Mack is a badass vampire hunter who falls for an equally kick-ass woman, the dragon shifter Kaps. Preorders are now live on: Amazon, Nook, Kobo, Google Play & Apple Books
Please scroll down to the bottom of the page to check out the full-size cover and total print wrap!
– Christina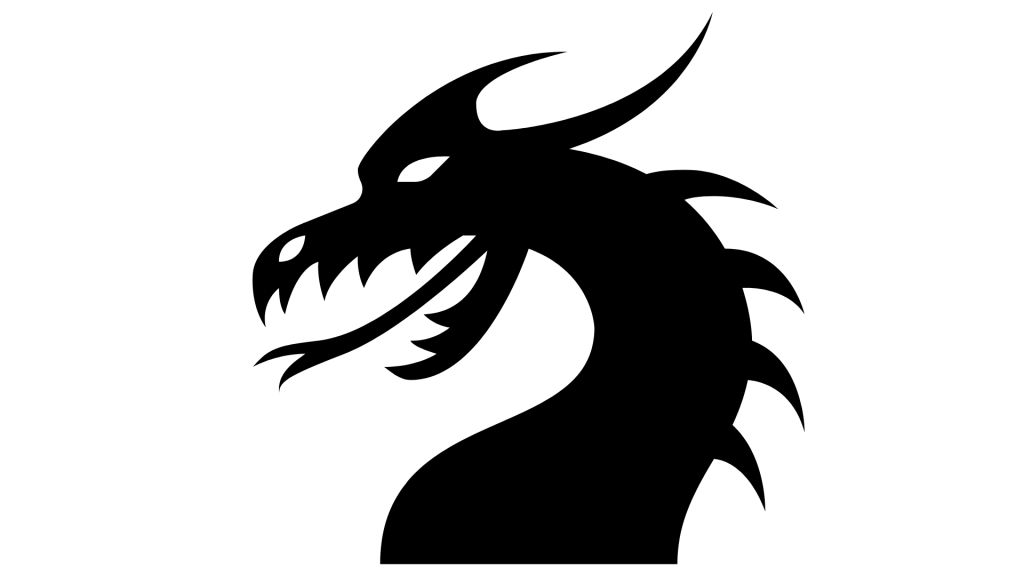 ABOUT MACK
"How I love Mack! This book is full of fun, action, humor, great characters, snarky dialogue and chemistry. Fantastic!" – The Wooly Geek
I'm Mack, a regular human who happens to run a secret league of vampire hunters. For most of my nineteen years, my daily routine has been to kill bloodsuckers, rinse and repeat.
But if I thought the vampires were trouble before, now stuff is about to get downright apocalyptic.
Why? The clock is ticking. The magical city of El Dorado will reopen soon. And once that happens, the vampire leader, Roman, will enter and create an army of bloodsuckers who do more than just kill humans—these vamps also take the shape of the last person they murdered. With thousands of supernatural warriors behind him, Roman will wipe out humankind and repopulate the world with vampires.
Not on my watch.
Trouble is, Roman knows I'm coming for him, so he's targeting the woman I love, Kaps. There's no way I'm putting her in danger, so I tell Kaps we're through and go after Roman on my own.
But my woman is a badass dragon shifter who wants to end Roman as much as I do. When it comes to saving humanity, Kaps won't let anyone stop her.
Even me.
"Mack is a force unto himself. And Mack with Kaps is phenomenal." – Phoebe's Randoms
The Angelbound Offspring Series
1. Maxon
2. Portia
3. Zinnia
4. Rhodes
5. Kaps
6. Mack
7. Huntress