As promised, here are more details about my upcoming adults-only series… it's a hot vampire romance called BLOOD SLAVE!!!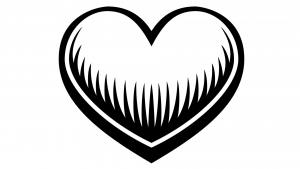 About the BLOOD SLAVE serial
Lexa Kozlov must pay down her family's debt to the mob… all while raising funds to help her younger sister recover from a rare blood disease. So when there's a chance to work for Caelin Vass–AKA the handsome Scotsman who's rumored to be both a horrible boss and a secret vampire–Lexa takes the job. After all, what's the worst that can happen? Readers 18+ only, please! Serial launches with Kindle Vella in late July.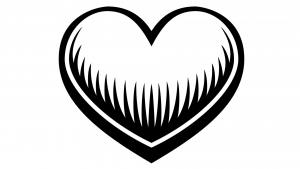 About Christina "CEE BEE" Bauer
You may know me as the author of more than 35 books, including the popular Angelbound series. Normally, I focus on young adult epic fantasy, but some older readers want steamy scenes where the door doesn't shut, if you get my meaning. So I'm thrilled to announce my new alter ego, CEE BEE (in all capital letters because why not?)
This new pen name launches with a hot vampire romance story on platforms for serialized content such as Kindle Vella, Radish and more. This way, it should prevent my young adult readers from getting confused about adult-adult content. The story is live today — check it out now!