I'm excited to share my 2022 release schedule! This schedule went through some revisions due to personal reasons. Heartfelt thanks to all my readers for your patience and support.
End of An Era
This year marks the end of the Angelbound Offsprings series. The final book is called Gage!
Other Series Continue
There are new books coming in the Magicorum, Angelbound Lincoln, and Angelbound Origins series. There will also be an audiobook release in the Angelbound Origins series as well as more books in the German language.
Scroll down for details!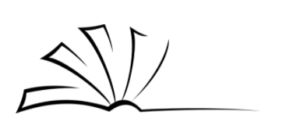 February 8 – Angelfire
Angelbound Lincoln #5
ORDER NOW: Apple / GooglePlay / Kobo / Nook / Amazon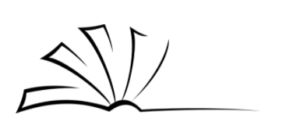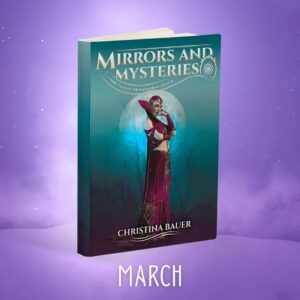 March 24 – Mirrors and Mysteries
Fairy Tales of the Magicorum #9
ORDER NOW: Amazon / Apple / GooglePlay / Kobo / Nook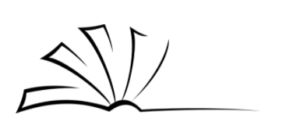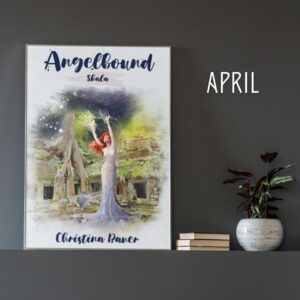 April 7 – Skala
Angelbound German Book 3
ORDER NOW: Amazon / Apple / Barnes & Noble / GooglePlay / Kobo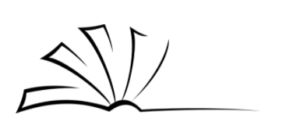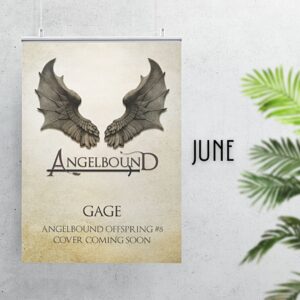 June 16 – Gage
Angelbound Offspring #6
BUY NOW: Amazon / Apple Books / GooglePlay / Kobo / Nook /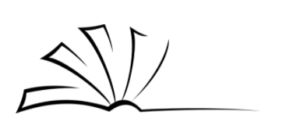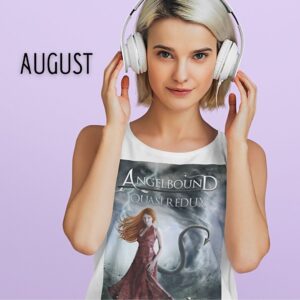 August – Quasi Redux Audiobook
Angelbound Origins #7
Pre-order links to follow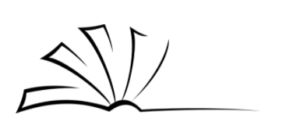 October 13 – Lady Reaper
Angelbound Origins #10
ORDER NOW: Amazon / Apple / Kobo / Nook / GooglePlay