Dear Reader,
As you know, I launch five to seven books each year. To help keep my focus and schedule, I change the screensaver on my computer. Since I just launched a new title, Violins and Vampires, I'm now onto my next adventure, Lady Reaper. This means placing a new image on my desktop and screensaver which shows Myla, our heroine, on the left… Lady Reaper in the center… and the Grim Reaper on the right. I found a good pic right away with this one, but that hasn't always been the case.
In case it's of interest, here are my biggest fails at screensavers (and one favorite!)
I hope you enjoy them!
One. Angelfire (Angelbound Lincoln #5).
This is the first version of Hades, who's the villain of this book. I often focus my screen on the antagonist because–in my opinion, anyway–the protagonist is only as impressive as the antagonist they defeat. This pic simply freaked me out.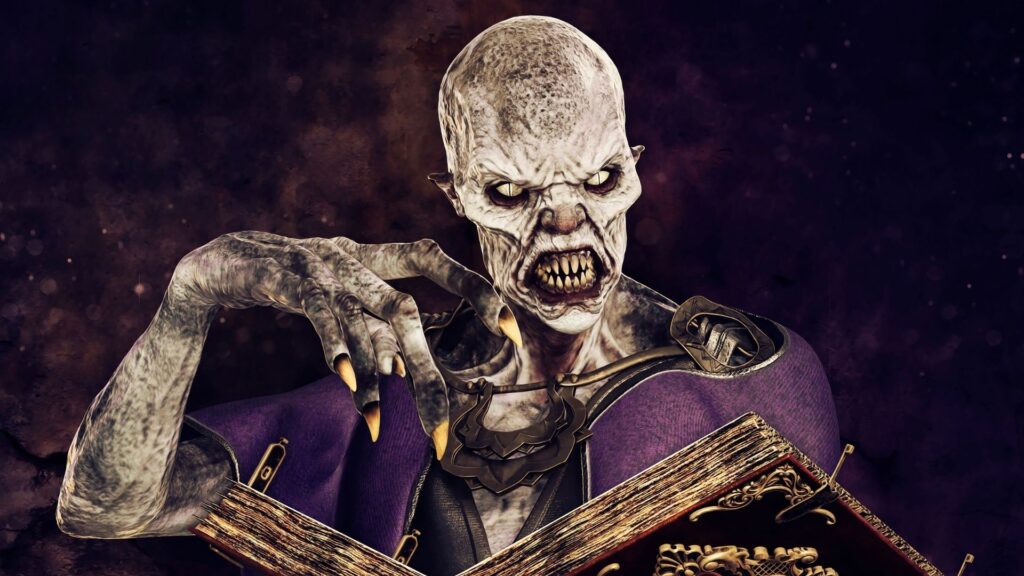 Here's the final version of Hades.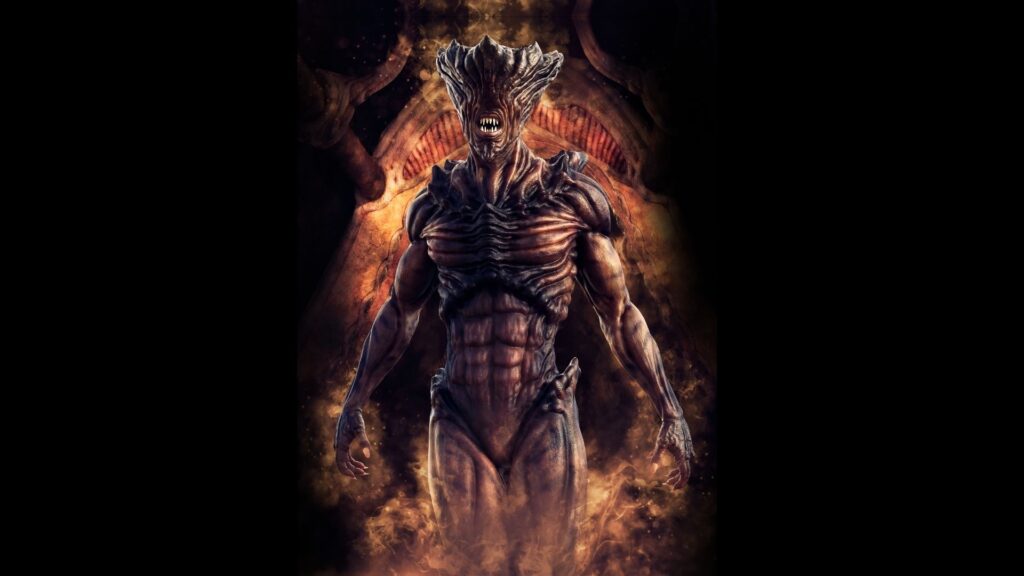 This one was much better. No eyes = no creepy stares.
Two. This is the image for Fairies and Frosting (Fairy Tales of the Magicorum #7). It's my original draft for the villain, but she looked so cool I couldn't keep her as the antagonist. Maybe she'll show up in a future release!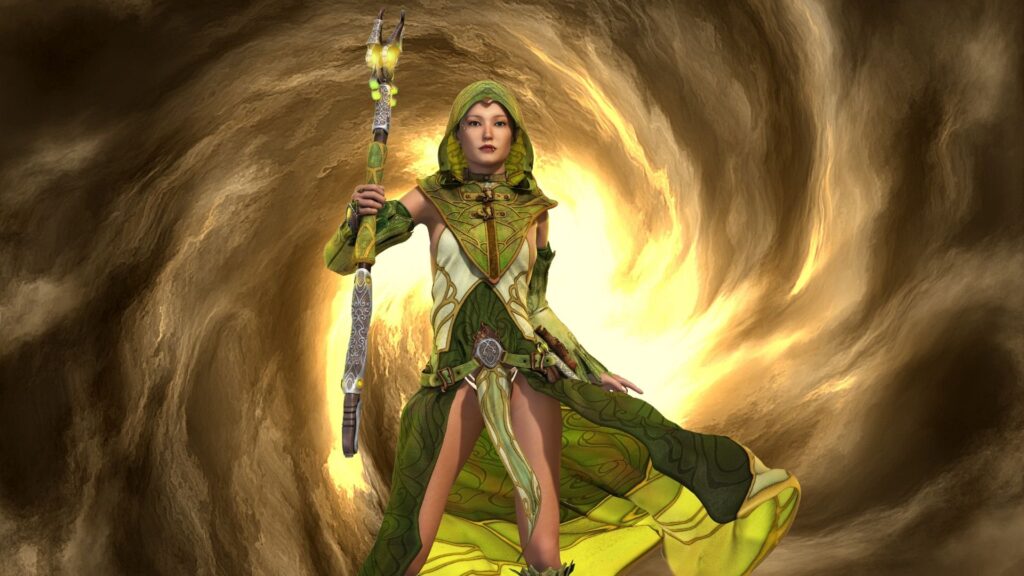 Three. And this one's my fave. It's the screen saver for Huntress (Angelbound Offspring #7)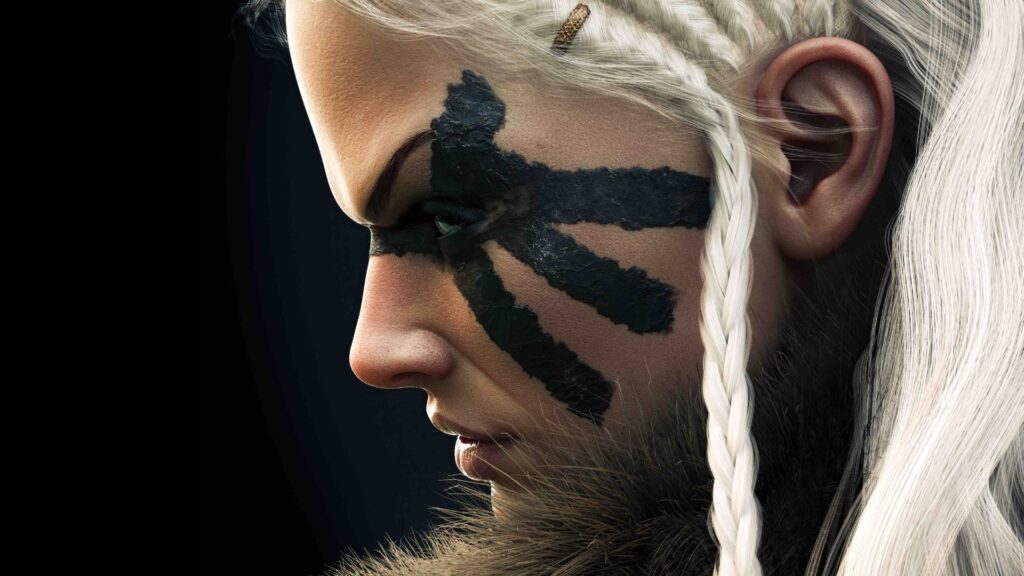 Four. Last but not least, here's the clean version of the screen image for Lady Reaper!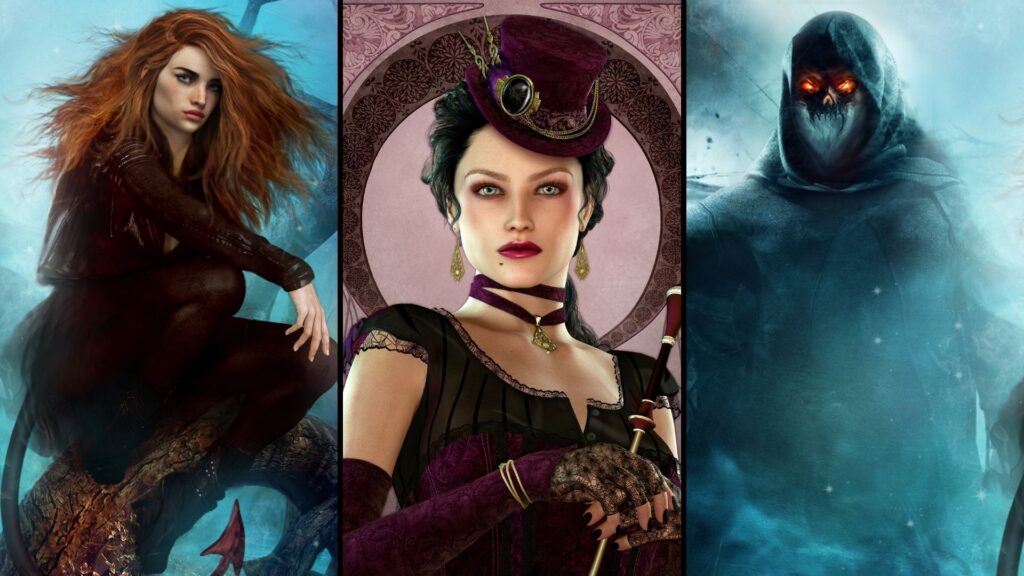 So there you have it–some of my screensavers for writing. Now, back to my next manuscript!
-Christina