Dear Readers,
I am super-proud of my work as both an author and a publisher. It's my absolute privilege to lead the team at Monster House Books. Here's a picture of GIE (Editor In Chief), Me, and Arely (Publishing Assistant Extraordinaire.) Not pictured are Majanka Verstaete, author, and Erin Bales, our Staff Editor.
Here's our 2018 calendar of publications, which represents double growth over 2017. So excited!!!
Christina
2018 Release Calendar – Monster House Books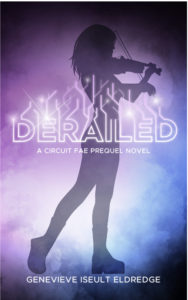 1. DERAILED
Syl Skye. Rouen Rivoche. Star-crossed lovers who should be mortal enemies. This is the story of how they met.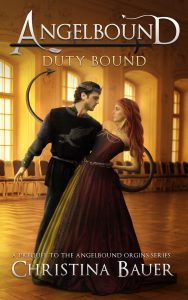 2. DUTY BOUND
Don't miss this new prequel from the ANGELBOUND series! It tells the pre-story of book one from the point of view of everyone's favorite book boyfriend, Prince Lincoln!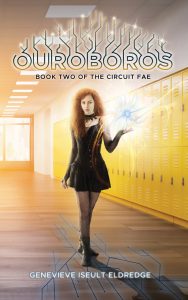 3. OUROBOROS
All introverted geek girl Syl Skye wants is to get close to her girlfriend. But when you can kill with a simple touch, a normal date night's not really in the cards… Book Two in the Circuit Fae Series!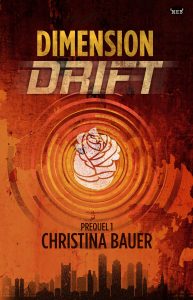 4. DIMENSION DRIFT
The story of Meimi Archer, a science genius who attends Learning Squirrel High, a "school" with a lot of useless lesson plans and one brooding hottie who may or may not be an alien. A new adventure from Christina Bauer!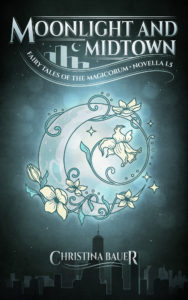 5. MOONLIGHT AND MIDTOWN
After battling werewolves and evil aunties, Bryar Rose is ready for her next adventure. Don't miss Book 1.5 in the Fairy Tales of the Magicorum Series!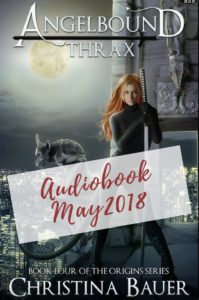 6. THRAX AUDIOBOOK
Christina Bauer continues her popular audio book series with THRAX, Angelbound Book 4. Be sure to sign up for updates to get a release notice!

 7. A STUDY IN SHIFTERS
New series! New Author! Majanka Verstraete joins Monster House with A STUDY IN SHIFTERS, the first Adventure of Marisol Holmes. Join our high school shifter detective as she solves crimes and finds romance…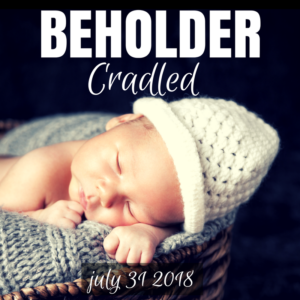 8. BEHOLDER CRADLED
You asked for an epilogue to the Beholder series and it's coming! The cover reveal for CRADLED will be held on April 4, and the book launches on July 31st!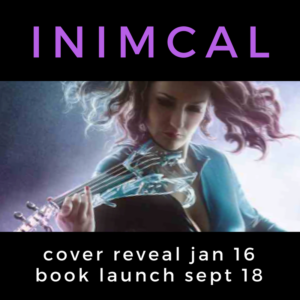 9. INIMICAL
Book Three in the Circuit Fae Series is coming! The cover reveal will take place on January 16th, while the book itself launches on September 18th.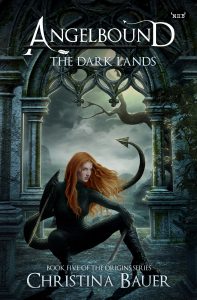 10. DARK LANDS
Myla and Lincoln are back in THE DARK LANDS, the new Angelbound Book 5! This time, our fav couple take on the ghouls. You heard that right. Ghouls.
Oh, yeah.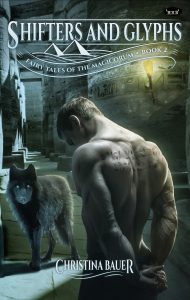 11 & 12. SHIFTERS AND GLYPHS
Book 2 in the Fairy Tales of the Magicorum launches this fall with SHIFTERS AND GLYPHS. Plus, the novel will be released as both a book and audiobook. Woot woot!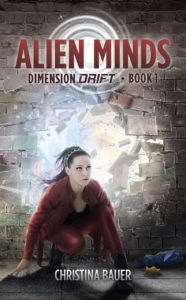 13. ALIEN MINDS
Meimi Archer wakes up in the hospital to find she's living the perfect life. Too bad it's not hers. Get ready for ALIEN MINDS, Book 1 in the new Dimension Drift Series!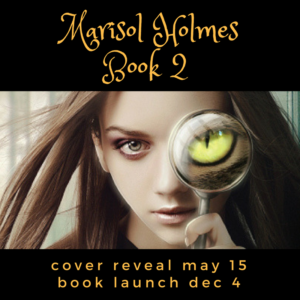 14. THE SIGN OF THE SERPENT
Marisol Holmes returns in book 2, THE SIGN OF THE SERPENT. Don't miss the cover reveal on May 15th or the book launch on Dec 4th!
Whew — that's it! What a great year to look forward to!