I'm so excited to announce a new, extended and illustrated edition of my latest book, FAIRIES AND FROSTING! I needed to create a version for libraries so I made sure to add a little something-something extra.
This version includes all the images of the regular edition plus a new appendix of visual goodies! It's available at Amazon, Barnes and Noble, and other cool stores. If you're unsure, type in this product code: 9781956114041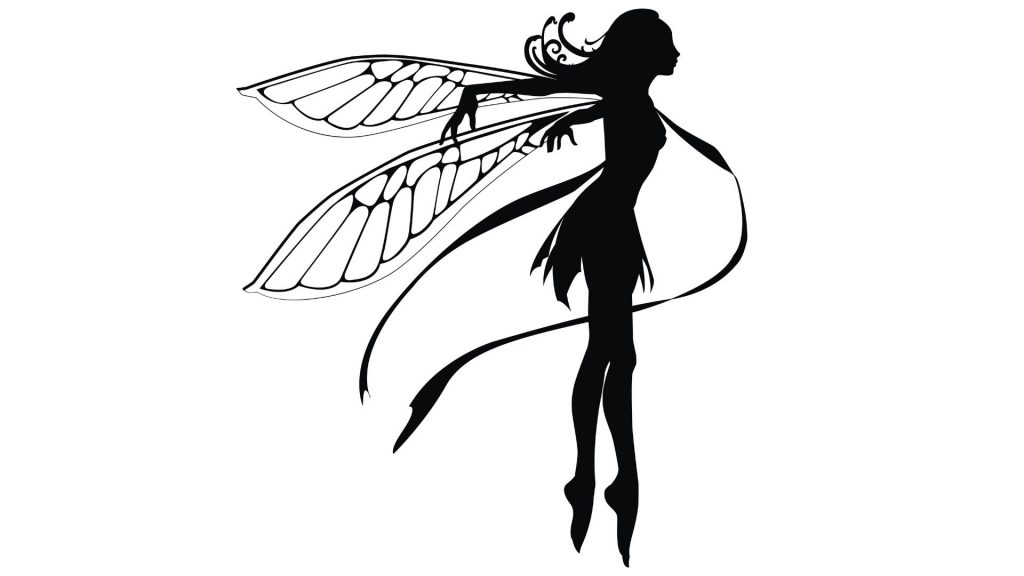 FAIRIES AND FROSTING
(Book 7 in The Fairy Tales of the Magicorum)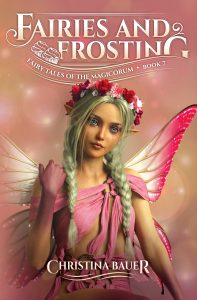 At last, Elle (never call her Cinderella) is reunited with Alec, the Prince of Le Charme Jewelers. Yay! But the pair soon discovers that Alec's gemstone empire is about to go bankrupt. Boo. So our favorite couple devises a kick-ass scheme to save Le Charme. To announce their plan, Elle and Alec will hold a Glass Slipper Festival complete with music, dancing and cake. Lots of cake.
There's only one problem. The Unseelie fae have returned.
Talk about bad news. No one combines lovely looks with dark intentions better than the Unseelie. Now, those nefarious fae want to destroy Elle, Alec and any hope for Le Charme. It doesn't end there, either. The Unseelie are also targeting Elle's stepsister, Agatha, as well as her old friend, Jacoby. And when will the Unseelie launch their deadly schemes? The Glass Slipper Festival.
Because fairies and frosting don't mix.
"I thought the Angelbound series was my favorite, but Fairy Tales of the Magicorum may have stolen my heart." – Smada's Book Smack Blog
FAIRY TALES OF THE MAGICORUM
1. Wolves And Roses
2. Moonlight And Midtown
3. Slippers And Thieves
4. Shifters And Glyphs
5. Bandits And Ball Gowns
6. Fire and Cinder
7. Fairies and Frosting